Porsche 914/4 Specialized Tools - Porsche
Click on the thumbnail photos below for larger images
There are many additional tools for the Porsche 914/6 cars and Sportomatic transaxles
which are not included here because they do not apply to the Porsche 914/4.
Photos and information shown below are from:
the factory Porsche 914 repair manual,
the 1998 Porsche Specialized Tools catalog,
Clymers and Haynes manuals and a few other sources.
Some of the tools are no longer available (NLA).
Available tools may be obtained directly through Porsche dealers
and tools with an 'X' in the catalog page order number may be available at Baum Tools Unlimited.
<![if !vml]>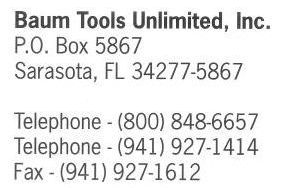 <![endif]>